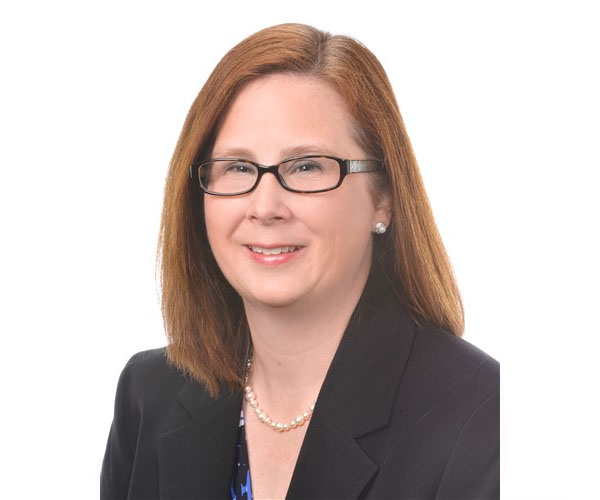 Lewis Kappes Attorney Sara Blevins will speak on December 14th at the Indiana School Boards Association School Law Seminar on the "Duty to Make Programs Accessible to Parents and Patrons." During her presentation, Sara will discuss the 7th Circuit's recent opinion in Ashby v. Warrick County School Corporation on public entities' ADA Title II/Section 504 obligations when participating in third-party programs.
Sara Blevins represented the Warrick County School Corporation in this case. Click here to read the opinion.
To register for this seminar, click here.

Disclaimer: This article is made available for educational purposes only and is not intended as legal advice.