Congratulations to Our Newest Director, Ryan C. Marques!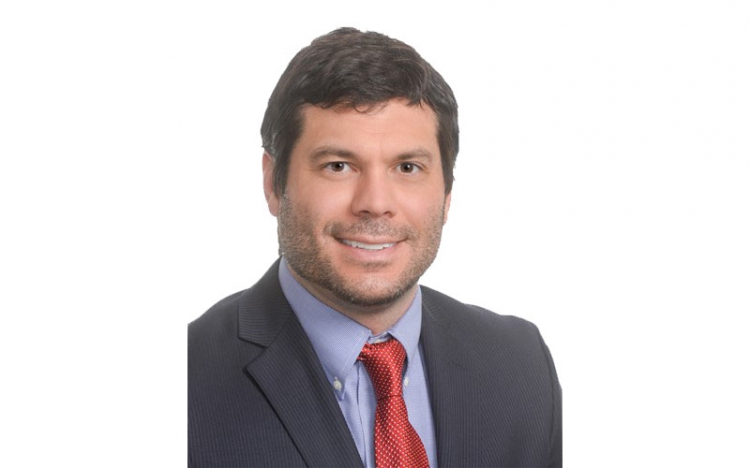 Ryan C. Marques is an Immigration Attorney and the Honorary Consul of Portugal to the State of Indiana. Ryan has proved to be a valuable member of the team through providing exceptional legal representation to his clients and demonstrating a team oriented mindset. Lewis Kappes takes pride in having a collaborative approach to providing client representation to ensure our clients get the best legal assistance available.

Ryan manages employment-based immigration matters for public and privately held companies as well as for non-profit organizations across numerous industries, including manufacturing, engineering, logistics, information services and technology, energy, transportation, health care, retail, food and agriculture, professional sports, and higher education. He has counseled U.S. and international companies on investment and employment-based immigration issues for numerous years and has extensive experience in the resolution of general immigration issues such as removal defense, familial adjustment of status, naturalization, asylum, and post-conviction relief. Ryan is fluent in both Spanish and Portuguese.

Congratulations Ryan, Lewis Kappes is proud to have you on our team! You can read more about Ryan and find his contact information here.

Disclaimer: This article is made available for educational purposes only and is not intended as legal advice.