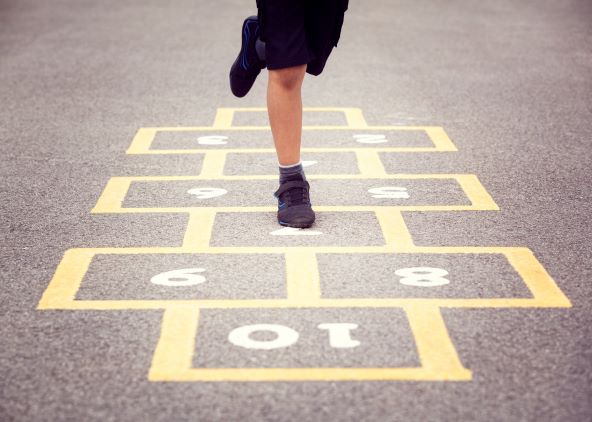 One week from today Indianapolis will host the Council for Exceptional Children (CEC) special education convention and expo! Being held in Indianapolis January 29-February 2, the CEC has partnered with ICASE to develop a comprehensive agenda that will attract administrators, educators (special education and general education), and specialists from around the world to network in one location.

"CEC works to improve public policy affecting children and youth with disabilities and gifts and talents, their parents and the professionals who work with them, at all levels of government. In advocating on behalf of children with exceptionalities, CEC examines policy issues, develops appropriate responses to those issues and influences local, state, provincial and federal legislation. CEC also monitors and makes recommendations for program regulations and funding. In addition, CEC maintains a network among its units for influencing policy." Read more about CEC here.


The convention and expo will include sessions (over 700) providing insights into the most cutting-edge technology, the newest classroom resources, best practices, the opportunity for networking with special educators, and more. Lewis Kappes Education Attorneys will be in attendance to learn about trends and hot topics in the special education field to further be able to support and advise their school districts. Please feel free to contact one of the Education Attorneys with any questions or concerns.




Disclaimer: This article is made available for educational purposes only and is not intended as legal advice.