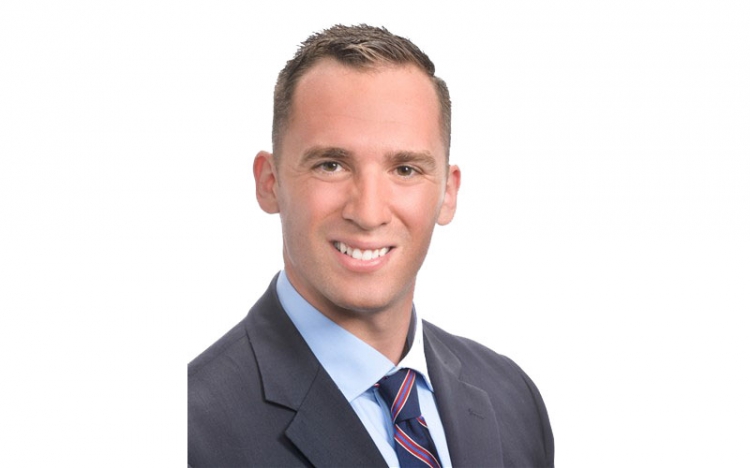 Attorney Scott Oliver was recently named as Chair of the Indianapolis Bar Association's Professionalism Committee for 2019-2020. The Professionalism Committee is tasked with working to improve public confidence and trust in lawyers through activities that (a) promote positive lawyer images in the Indianapolis community and (b) educate members and the public on how to avoid those circumstances that can lead to client distrust and dissatisfaction. Throughout the year, the Professionalism Committee hosts numerous events focused on the 5 pillars of professionalism:

Commitment: We are committed to practicing law in a manner that maintains and fosters public confidence in our profession, faithfully serves our clients, and fulfills our responsibilities to the legal system.
Character: We strictly adhere to the spirit as well as the letter of the Rules of Professional Conduct and will at all times be guided by a fundamental sense of honor, integrity and fair play.
Competence: We will conduct ourselves to assure the just, economical and efficient resolution of every matter entrusted to us consistent with thoroughness and professional preparation.
Courtesy: We will at all times act with dignity, civility, decency and courtesy in all professional activities and will refrain from rude, disruptive, disrespectful, obstructive and abusive behavior.
Community Involvement: We recognize that the practice is a learned profession to be conducted with dignity, integrity and honor dedicated to the service of clients and the public good.

Congratulations Scott and thank you for your committment to being involved in our community!





Disclaimer: This article is made available for educational purposes only and is not intended as legal advice.