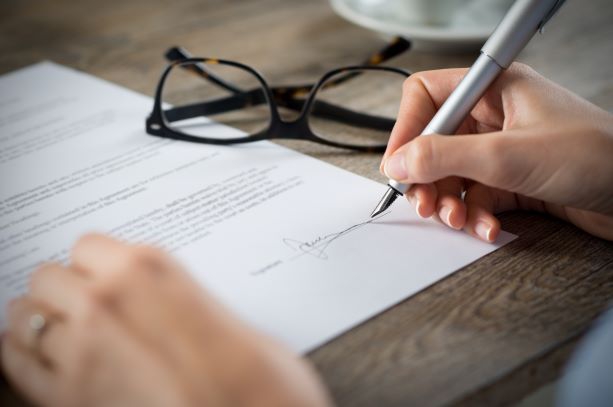 The Small Business Administration ("SBA") recently released Notice 5000-19010 (the "Notice"), which announced a revised SBA Form 1050, effective May 16, 2019. Click here to download. If an application was in process on the effective date, the lender may use the previously approved version. However, beginning on July 1, 2019, the SBA will only accept the revised form.

SBA Form 1050 serves two primary purposes: (1) to document and verify that loan proceeds were disbursed in accordance with the Authorization; and (2) to document that the Borrower's contribution has been injected into the business prior to disbursement of any loan proceeds.

While SBA Form 1050 may be used for all 7(a) loans and for all disbursements, it must be used for the first disbursement on all standard 7(a) loans over $350,000.00. The form must be signed by both the lender and borrower(s) at the time of disbursement. After the loan has disbursed, the lender must retain a signed copy of the SBA Form 1050 in its loan file. The lender must also retain acceptable documentation of all disbursements made at closing to evidence compliance with the Use of Proceeds section of the Authorization. The completed SBA Form 1050, along with copies of all disbursements, must be submitted to the SBA upon request, or in the event of loan default, with the lender's request for guaranty purchase.

In the event a lender fails to provide the required documentation, it could lose its ability to collect on the SBA guaranty. Therefore, it is vitally important for lenders to use the new form and strictly adhere to proper disbursement documentation practices at closing. For more information about SBA Form 1050, or other commercial lending matters, send an e-mail to Scott Oliver at soliver@lewiskappes.com.

Disclaimer: This article is made available for educational purposes only and is not intended as legal advice.