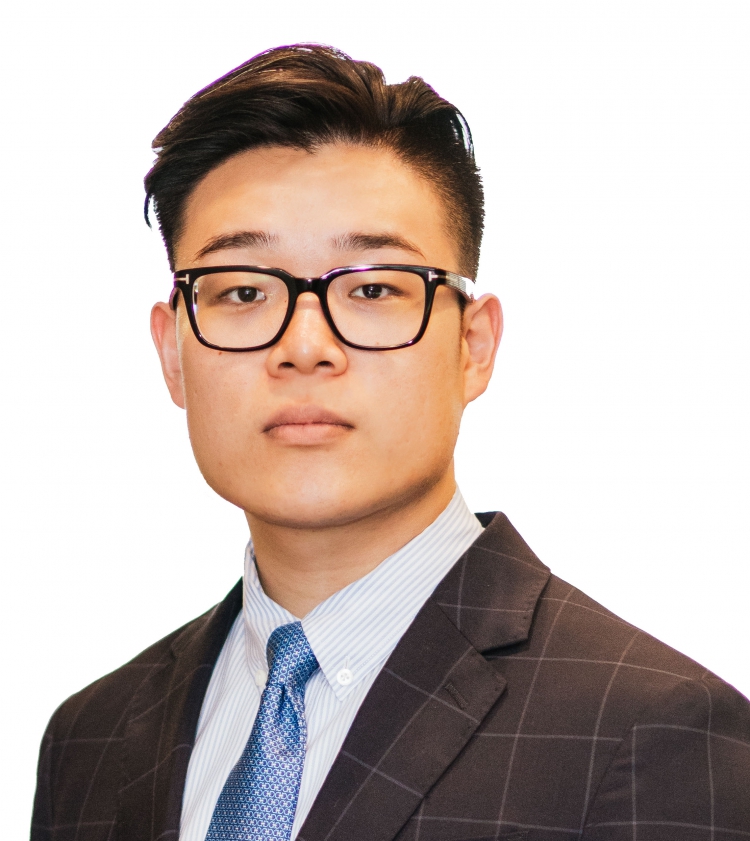 Samyoul Kim first joined Lewis Kappes as a summer associate in 2018. During this experience, he had the opportunity to work with a variety of the firm's practice areas.

While at the Indiana University Robert H. McKinney School of Law, Samyoul served as the President of the Asian Law Students Association and served on the Dean's Student Advisory Board. In addition to the Lewis Kappes Summer Associate position, Samyoul completed two legal internship positions for the New York City Transit and the Marion County Prosecutor's Office.

As a legal intern for the New York City Transit Authority, Samyoul specialized in managing operating contracts, price negotiations, and Freedom of Information Law (FOIL) requests. While a legal intern at the Marion County Prosecutor's Office, Samyoul worked closely with the Domestic Violence Unit and assisted with diverse legal tasks involving each step of a case, ranging from intake to resolution.

Samyoul was born in Seoul, South Korea and raised on the prairies of Edmonton, Alberta. He completed his undergraduate studies at the esteemed McGill University in Montreal.

In his free time, Samyoul enjoys playing soccer and capturing his travels with his camera. He has a passion for all things photographic, the perfect light, interesting people, and beautiful spaces. His work has appeared in numerous publications and blogs as well as a photo exhibition of cityscape and landscape photography entitled My City.

Check out his bio here for more information about Samyoul's noteworthy involvements and recognitions.

Disclaimer: This article is made available for educational purposes only and is not intended as legal advice.