New Proposed Rule Limiting Employment Authorization for Asylum Applicants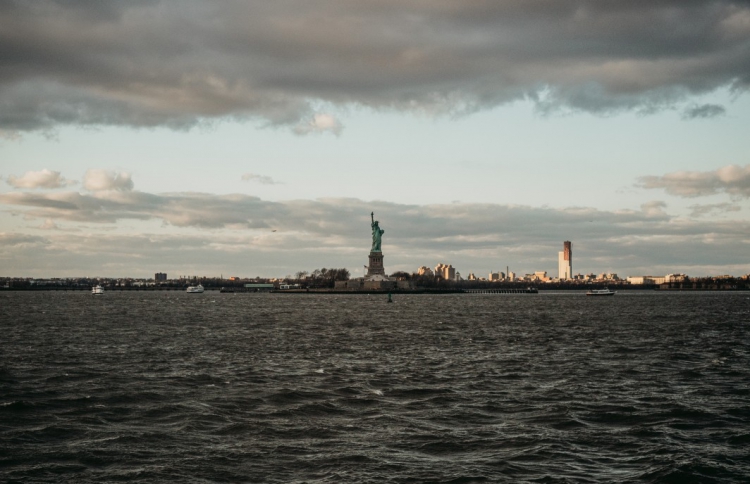 The attorneys at Lewis Kappes are experienced in asylum matters and monitor all changes in immigration regulations and laws. This summary provides an overview of the Trump Administration's recent announcement of a final rule altering procedures for applying for and receiving an employment authorization document ("EAD," more commonly known as a work permit). This rule will take effect on August 1, 2020. In summary, the new rule states the following:
An asylum applicant is not eligible for an EAD if the applicant entered the United States without legal permission without good cause. Whether or not an applicant entered with good cause is determined on a case-by-case basis. If an applicant presents themselves at the border, the applicant can be eligible for an EAD. If the applicant is apprehended at the border by immigration officers while attempting to enter without permission, the applicant may not be eligible for an EAD.
An asylum applicant will not be eligible for an EAD if the asylum application is filed more than one year after date of the person's entry into the United States.
An asylum applicant cannot file for an EAD until 365 days have passed from the filing of the asylum application (applications filed with either the asylum office or the immigration court).
All fingerprint appointments based on an EAD will now include a criminal history check.
An asylum applicant will not be eligible for an EAD if the applicant has been convicted of a crime for what the immigration service determines is an aggravated felony or a non-political crime outside the United States.
The immigration service is no longer required to review all asylum applications within 30 days of receiving them, and now the Service at any time can reject an application for being "incomplete."
Just because an asylum application is "recommended for approval" does not mean the applicant is eligible for an EAD.
If additional documentary evidence is filed fewer than 14 days prior to asylum interview, such a filing may be considered an applicant-caused delay and can prevent the applicant from receiving an EAD.
An EAD is not available during a federal court appeal process on an asylum application.
With this new rule, we encourage individuals to consult an immigration attorney as soon as possible after entering the United States. It is also essential individuals be totally forthcoming about all criminal arrests and gather all possible documents and evidence early on in order to submit with the initial asylum application.

We understand this new rule can have negative impacts on asylum applicants, and it can also negatively impact others in the community. Small businesses can suffer because this new rule will make it difficult to employ non-citizen production workers necessary for manufacturing, non-citizen service employees, non-citizen college graduates (such as those in the biotechnology fields), and many others. This new rule will also impact family members who are U.S. citizens or lawful permanent residents because it can result in the loss or decrease in the family income, which can cause serious hardship.

Disclaimer: This article is made available for educational purposes only and is not intended as legal advice.