Impending Employer Obligations: Form I-9 COVID-19 Flexibilities Ending on July 31, 2023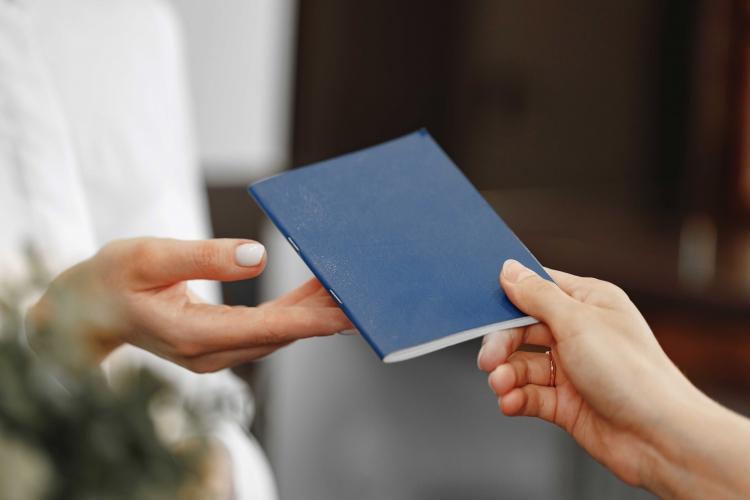 On July 31, 2023, the Department of Homeland Security ("DHS") Form I-9 COVID-19 "remote" document inspection policy will officially end. Therefore, all employers who used the DHS COVID-19 "remote" inspection policy for new hires or reverification of existing employees occurring between March 20, 2020 and July 31, 2023 are required to complete an in-person physical examination of the same Form I-9 documents (or different but acceptable Form I-9 documents) by August 30, 2023[1].

However, beginning August 1, 2023, DHS will allow E-Verify employers in good standing to remotely review employees' (both new hires and those who were hired or re-verified remotely between March 20, 2020 and July 31, 2023) identity and work authorization documents. In order to be eligible for this new DHS alternative procedure, Employers must within three business days of the employee's first day of employment: 1) Enroll (or already be enrolled and in good standing) in E-Verify; 2) Examine copies of acceptable I-9 documents (provided by the employee by email or some other method); 3) Confirm those same documents through a live video interaction with the employee; 4) Create a case in E-Verify if the employee is a new hire; 5) Retain copies all of the acceptable I-9 documents presented by the employee; and 6) Fully complete and sign the Form I-9.

The employer may use the current version of Form I-9 (dated 10/21/2019) through October 31, 2023; however, beginning November 1, 2023, employers must exclusively use the new (08/01/2023) version. Employers should select the Form I-9 they wish to use and annotate accordingly: If using the 08/01/2023 version, check the corresponding box in the Additional Information field, or if using the 10/21/2019 version, write in "Alternative Procedure" in the Additional Information field if using the alternative procedure.

A qualified employer may choose to offer the alternative procedure for remote hires only but continue to apply physical examination procedures to all employees who work onsite or in a hybrid capacity, so long as the employer does not adopt such a practice for a discriminatory purpose or treat employees differently based on a protected characteristic. Under no circumstances can employers unlawfully discriminate, such as by deciding who is eligible for the alternative procedure based on a protected characteristic.


---
[1]
As long as the employee's document was unexpired at the time of remote inspection, the employer should not request a new document and can proceed with the physical inspection consistent with DHS guidance. Employers should
not
create a new E-Verify case for this employee, nor should they update the existing E-Verify case, in connection with this physical inspection.

Disclaimer: This article is made available for educational purposes only and is not intended as legal advice.