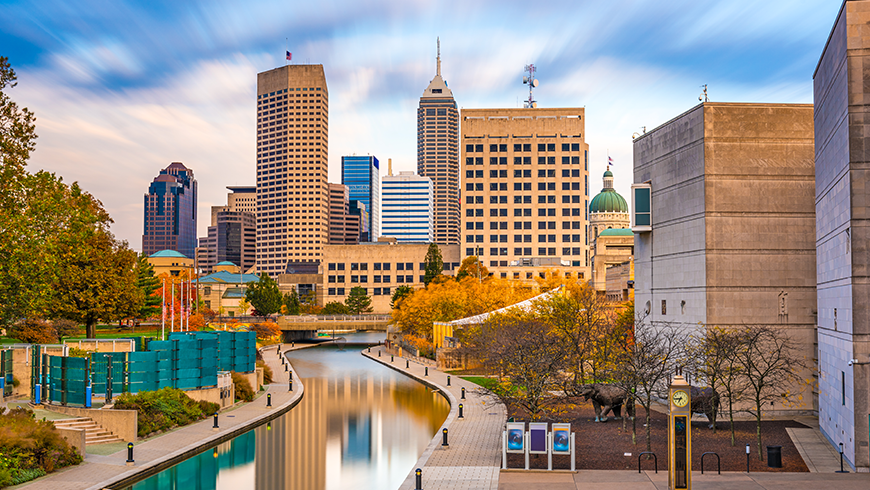 Our Firm
Lewis Kappes is built on a tradition of building relationships and working alongside our clients, and that is still our philosophy. Our team of legal professionals will dedicate its efforts to supporting you and creating the best possible outcome.
We provide advocacy, planning, transactional and compliance advice, and representation in a wide range of practice areas. Our attorneys represent clients in all forums including state and federal administrative proceedings, state courts, federal and district courts, and federal and state appellate courts. Several Lewis Kappes attorneys are certified mediators, arbitrators, and regularly represent clients in alternative dispute resolution processes.
Why Lewis Kappes?
There are two main reasons why we are ideally suited to provide legal assistance to you:
Client relationships

Our client relationships are built on trust, shared goals, and a collaborative partnership. We are accessible, responsive, and reliable.

An experienced, diverse, and knowledgeable team

We value diverse perspectives and have the knowledge and experience to work intelligently and efficiently utilizing a forward-thinking, result-oriented approach.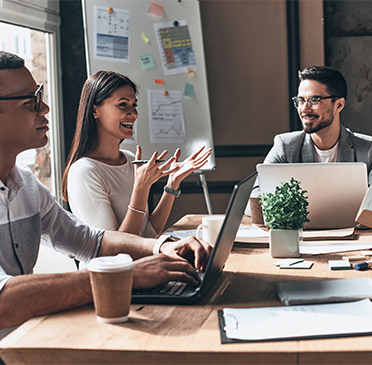 Recognized for Excellence
Lewis Kappes attorneys are frequently recognized for their achievements in the legal profession. They are the recipients of numerous awards and recognition including:
The Best Lawyers in America
Indiana Super Lawyers
Indiana Trial Lawyer of the Year Award
Indiana Rising Star
Indianapolis Bar Association Distinguished Fellow
Latino America Who's Who Award
Martindale-Hubbell AV Preeminent Rating
The Indiana Lawyer Leadership in Law Up and Coming Lawyer
The Indianapolis Business Journal Forty under 40 Award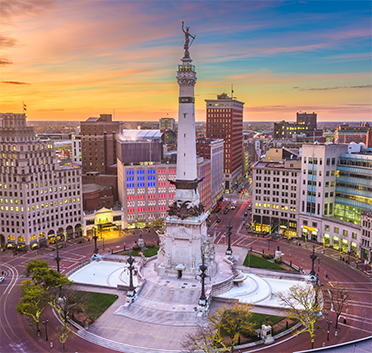 In addition, our attorneys have been selected to participate in various leadership development programs:
Indiana State Bar Association Leadership Development Academy
Indianapolis Bar Association Bar Leader Series
Leadership Northwest Indiana Program
Stanley K. Lacey (SKL) Executive Leadership Series
Dedicated to Diversity, Equity, and Inclusion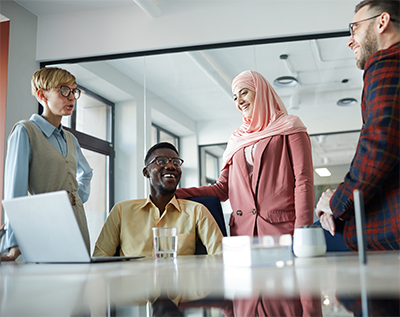 At Lewis Kappes, we know that diverse backgrounds, experiences, and perspectives enhances the quality of our work. We work to attract diverse talent and to cultivate a culture where our team members are valued for their contributions to the firm and our clients.
We value excellence and diversity in our attorneys and staff. We embrace multiple perspectives and work to treat people fairly regardless of their gender, race, ethnicity, religion, sexual orientation or socioeconomic status. Our team brings varied interests and histories and we are proud to work together, motivate each other, and learn from one another. Our attorneys and staff are fluent in many languages.
Lewis Kappes is active in promoting and expanding its diversity, equity, & inclusion.
The firm serves as sponsor of the Indy Bar Diversity Fair – a job fair for rising second year law students. We have been a Travel Scholarship Sponsor which gives law students from outside of the area the opportunity to attend the job fair. Each year, we actively recruit associates at the Indy Bar Diversity Fair.
We are continuously working to enhance our success in recruiting and retaining talented minority, LGBTQ, and women attorneys and staff. We work to identify and cultivate relationships with law schools, both student and professional affinity groups.
We support a work/life balance so our team members can balance their careers, personal life, and community involvement.
We provide our associates with appropriate work assignments, one-on-one mentoring and opportunities that will allow them to rise to positions of responsibility within the firm, when working with our clients, and within our community.
We support the success and advancement of women in law through memberships and sponsorships.
We encourage and support our legal professionals to participate in leadership roles in diverse organizations throughout the communities we serve.
Our attorneys serve in leadership positions within organizations that promote diversity, equity, and inclusion:
The International Center
Indiana Latino Institute
Hispanic Business Council, Indianapolis Chamber of Commerce
Latino Affairs Committee, Indiana State Bar Association
Global Indy Council, Indianapolis Chamber of Commerce
Immigrant Welcome Center
American Immigration Lawyers Association
Affiliated with the Law Firm Alliance
Lewis Kappes is a proud member of the Law Firm Alliance (LFA), a leading strategic alliance of mid-sized law firms selectively chosen throughout the world to provide clients greater access to high quality and cost-effective legal services.
The strength of the Law Firm Alliance's international network of member firms lies in the combined experience of more than 50 firms and 2,500 attorneys throughout North America, South America, Europe, and Asia, all with a deep commitment to client service. As a member of LFA, Lewis Kappes clients have access to a vast array of services normally reserved for multinational firms while also maintaining lower fees and close relationships typically associated with smaller firms.