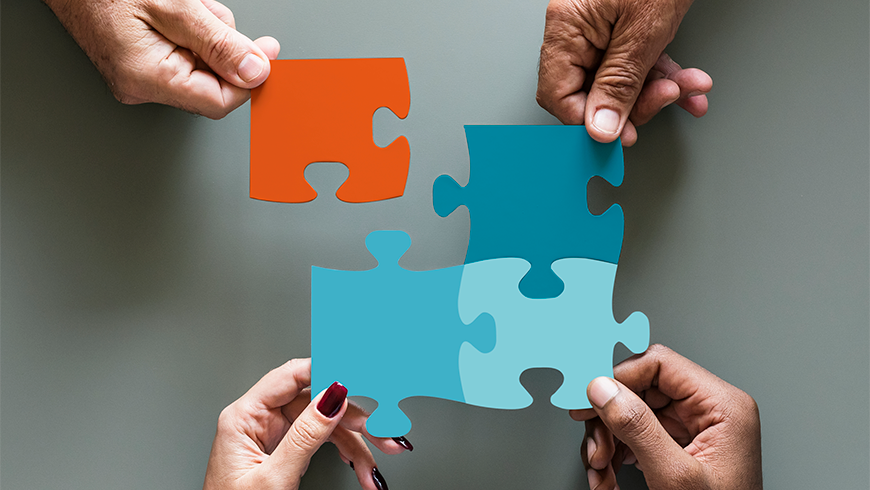 Come Join Our Team
We recognize that our most important asset is our people. They define our firm culture. At Lewis Kappes, we value each team member's contribution to our firm's success and acknowledge that each individual plays a vital role within our organization. We are committed to attracting and retaining talented team members who take pride in their job, utilize their unique skills, and thrive in an environment that embraces teamwork, open communication and results for our clients.
Lewis Kappes offers outstanding opportunities for professional growth and success in an engaging and collegial atmosphere. Our firm is comprised of talented, creative, and experienced individuals who are forward-thinking and focused on result-oriented representation. Our work environment is built on teamwork and respect and we seek individuals with qualities that will contribute to the firm's culture, growth, and success.
Lewis Kappes is committed to diversity, equity, and inclusion and a balanced lifestyle. We are an Equal Opportunity Employer.
Summer Associate Program
Lewis Kappes considers outstanding second-year law students for its Summer Associate Program. The Summer Associate Program runs for nine weeks during June and July and is intended to demonstrate what it is like for a first-year Associate practicing law. Our Summer Program includes daily interaction and assignments with attorneys across all practice areas. Summer Associates research and write legal memoranda, help write articles for publication, assist in drafing motions and briefs, analyze new legislation, and observe hearings, mediations, and administrative proceedings. Our Summer Associates have the opportunity to interact with clients and perform work with a direct impact on their matters.
Some Associates focus in a particular area of law after graduation, but Lewis Kappes believes that Summer Associates benefit from exposure to all of our practice areas. This diversity of experience provides both the Summer Associate and Lewis Kappes with an idea of what practice areas may be the best fit if a Summer Associate becomes a full-time Associate with the Firm. At the conclusion of the Summer Associate Program, Summer Associates should be able to tell whether Lewis Kappes is the right fit for them. Hiring decisions are usually made shortly after the Program ends.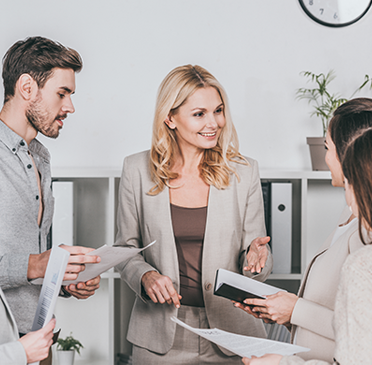 Emphasis on Mentoring

Lewis Kappes is committed to preparing its Associates for career success by focusing on mentoring and support. All Associates are paired with a Director as a mentor outside of their practice area. This relationship is confidential and intended to allow Associates to receive one-on-one, hands-on mentoring and an outlet to discuss a range of subjects beyond their substantive areas of law. The Summer Associate's workload and assignments will be overseen by this Director, who will conduct reviews to provide further guidance and measure progress.
Experienced Attorneys
We are always looking for outstanding talent. Lewis Kappes welcomes laterals from a variety of areas such as other law firms, public sector professions and in-house legal counsel to complement our current practice areas or to expand into new areas. We hire attorneys who work intelligently and efficiently while building long-term relationships with clients.
Our Approach

Our firm is committed to providing an collaborative and enjoyable environment that allows our team to focus on delivering high-quality legal representation to our clients. Lewis Kappes represents a wide range of clients across the nation, but maintains a service-oriented and personal approach to each matter.

Our Culture

Lewis Kappes cultivates a family-friendly work atmosphere that offers support and encouragement as our attorneys develop their skills and careers. We value work-life balance and are not interested in egos. We value collaboration, integrity, respect, responsibility, and community.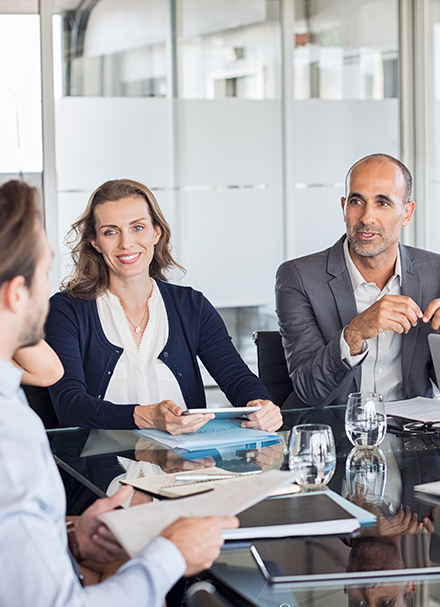 ---
Professional Staff
Our success depends on the quality of our staff. We take pride in attracting and selecting talented, qualified professionals to join our team. Lewis Kappes offers fulfilling employment opportunities and a rewarding, friendly work environment for our professional staff.
What Our Employees Tell Us
In their own words, here is what one of our employees says about working at Lewis Kappes:
I like that after 20 years at Lewis Kappes, I continue to grow and learn new things still. I love the level of teamwork within the firm and really enjoy some of the Lewis Kappes perks, including a weeklong pampering for Administrative Appreciation day, holiday bonus, firm outing, and flexible work hours when we need it. I feel very lucky to be a part of the Lewis Kappes family as long as I have!
Compensation and Benefits
We offer a comprehensive and competitive compensation and benefits program. Our benefits package for full-time employees includes:
Medical and vision insurance
Dental reimbursement
Firm-provided life insurance
Firm-provided long-term disability insurance
Health Savings Account
Flexible Spending Accounts
Paid time off
Paid holidays
401(k) plan with firm match and safe harbor contribution
Wellness – annual flu shots and partial reimbursement for gym membership
Firm events
Paid parking