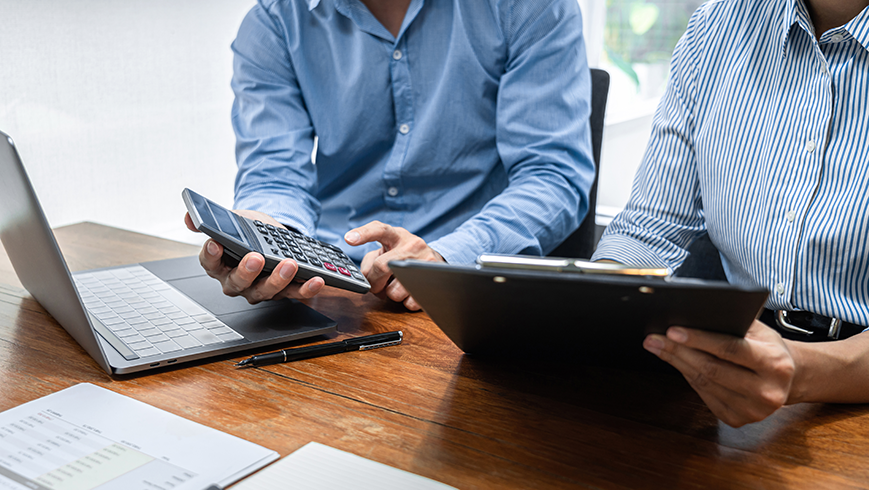 Bankruptcy & Restructuring
The Lewis Kappes bankruptcy practice takes a collaborative approach in representing business and individual debtors, creditors' committees, secured parties, equity holders, trustees, acquiring entities and other interested parties in bankruptcy proceedings, debt workouts and restructurings.
With the assistance of other practices of the firm, the bankruptcy practice can more effectively resolve issues that often arise in a bankruptcy proceeding in other areas of the law, such as real estate, corporate, environmental, and labor and employment, or where commercial litigation is required. Though we take a proactive approach that emphasizes consensus building with a goal towards a corporate restructure that satisfies the various competing interests, members of the bankruptcy practice are also skilled and highly experienced in litigating contested matters and adversary proceedings of all types in Bankruptcy Court.
Bankruptcy
One of our attorneys serves as a Chapter 7 Panel Trustee. As a panel trustee, he has been involved in all forms of individual and business bankruptcy matters.
Matters we typically handle include:
Plan formulation and negotiation, as well as plan objections and confirmation issues
Authority to use cash collateral
Debtor-in-Possession financing
Relief from the automatic stay
Voidable transfer analysis and litigation
Sales of assets and businesses
Objections to discharge and to dischargeability of debts
Assumption and rejection of executory contracts and unexpired leases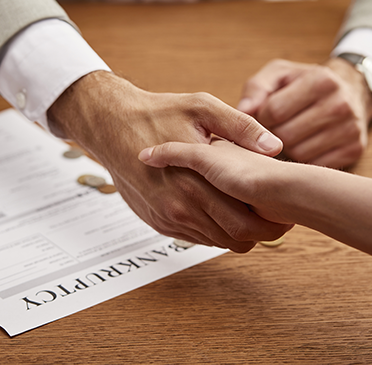 Turnover of estate property
Claim analysis and protection
Preparing and filing proofs of claims
Disputes concerning the extent, validity, and priority of liens
Equitable subordination and the re-characterization of debt to equity
Health care insolvencies
Troubled company restructurings and liquidations
Bankruptcy litigation of all types, including prosecution and defense of fraudulent transfer and preference avoidance litigation and non-discharge of debt cases
Distressed acquisitions and asset sales
Real estate restructuring
Loan workouts
Workouts & Restructuring
We realize that it is often more advantageous to pursue out-of-court loan workouts and settlements than foreclosure or litigation. We work together to protect and advance our client's interests. Lewis Kappes provides a variety of services with respect to restructurings, debtor-creditor matters, and financial services litigation, including: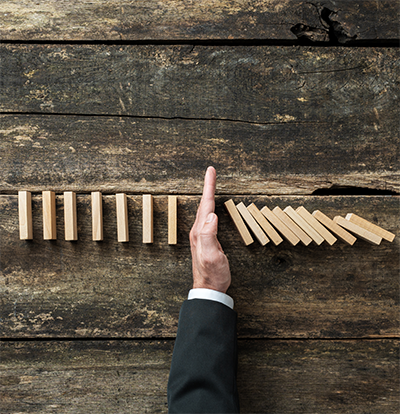 Out-of-court workouts and restructurings of troubled loans and businesses
Sales and purchases of distressed assets, loans, and businesses
Commercial and real estate loan modifications, amendments and extensions
Lien subordination
Enforcement of security interests and mortgages
Foreclosures
Receiverships
Execution and collection of judgments
Analysis and enforcement of negotiable instruments, letters of credit and payment orders
Mechanics liens
Forbearance Agreements
---
Latest News
Keeping you in the know