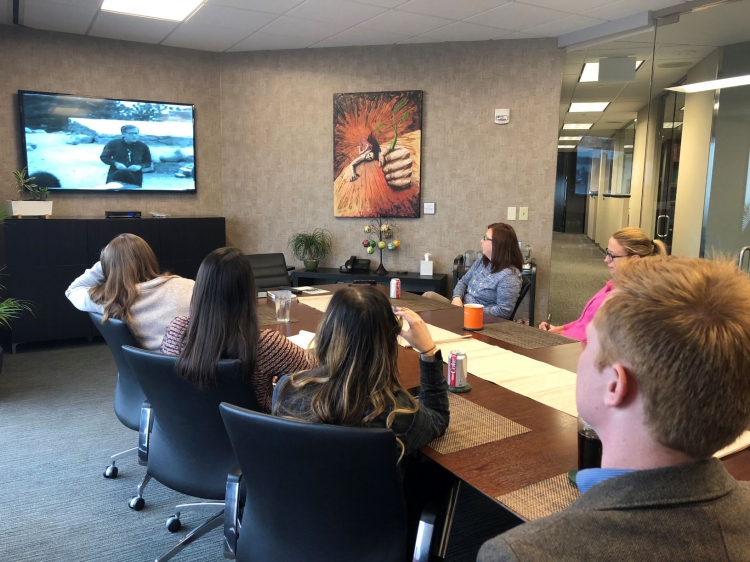 This past Friday, Associate attorneys took the time out of their busy schedules to watch the Irving Younger, 10 Commandments of Cross-Examination, provided by the Director attorneys at Lewis Kappes.

Providing proven materials for our Associates is just one of the many ways our Director attorneys encourage the educational growth of our Associates. Lewis Kappes is committed to preparing its Associates for career success by focusing on mentoring and support, and we take pride in the development efforts of our Associates. Lewis Kappes strives to provide professional fulfillment of our Associates at each stage of their career.

(FYI: One of the benefits of being a Lewis Kappes team member is casual Fridays!)


Disclaimer: This article is made available for educational purposes only and is not intended as legal advice.