Know Your Rights When Served with a Non-Party Request for Production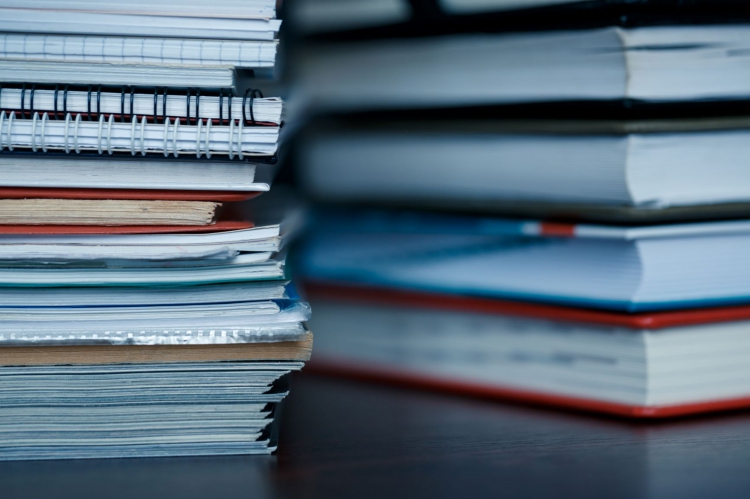 If you are a business entity or individual that has been served with a comprehensive Non-Party Request for Production, be aware that you have rights under the Indiana Trial Rules that can provide some protection. The following are some tips that might be helpful in responding:


1. Response Time Can Be Enlarged.

Typically, a Non-Party Request for Production requires a response within thirty (30) days of the date of service. While this response deadline is set forth in the Indiana Trial Rules, you can seek an enlargement of time to respond by agreement from the requesting party or by filing a Motion for Enlargement of Time with the Court in question. A reasonable response deadline can be requested based upon the scope and complexity of the responsive records.


2. The Scope of the Non-Party Request Can Be Limited or Narrowed.
It is common for a Non-Party Request to be drafted so broadly that the request goes beyond the issues relevant to the underlying business dispute. It is advisable for you to obtain copies of pleadings in the underlying action so that an assessment can be made about what documents are relevant to the subject dispute. The scope of the Non-Party Request and Subpoena can be narrowed by agreement or through court intervention if the request is overly broad.


3. Ask for Voluntary Limit of Scope Before Seeking Court Intervention.
It is advisable for counsel to send a written request to the requesting party seeking a voluntary limit on the scope of the Non-Party Request. The Court will appreciate the effort to informally negotiate a resolution before filing motions. It is important to be reasonable at the front end.


4. Consider a Protective Order.
Often in business litigation, a request for production will seek information that is sensitive in nature (such as financial records, pricing data, contracts, HR records). It is appropriate to ask for a protective order to be signed by all parties to the underlying dispute to limit how the records and documents can be used (and how they cannot be used) and how the documents are to be handled at the conclusion of the dispute (returned or purged). Confidentiality of the data is appropriate and possibly required under HIPAA, so agreeing on how documents will be handled is appropriate and recommended.


5. Fees Might Be Recoverable If You Ask.
Complex business disputes that cover long periods of time might warrant a recovery of a portion of your fees and expenses. To the extent you utilize third-party vendors to assist with e-discovery data retrieval and you have counsel review and redact the records, you might be entitled to recover all or a portion of those fees and expenses. When in doubt, ask to recover at least a portion of your expenses and fees.


6. Deposition May Follow.
Depending upon your involvement with the underlying dispute, you should expect that one of the parties may want to take your deposition or call you as a witness at trial. If such a request is made, know that you can control when a deposition is taken and where it is taken. It is not uncommon to ask that the deposition be taken in lieu of trial testimony. Also, you can dictate when (within reason) a deposition will be taken. (Before or after business hours is common). Also, you have the right to have counsel present at a deposition even if you are not a party to the action. Finally, under certain circumstances, you might be able to recover reasonable fees for your preparation time and deposition time.


These are just a few tips to consider when responding to non-party discovery requests. Please contact James Zoccola at jzoccola@lewis-kappes.com with any questions.

Disclaimer: This article is made available for educational purposes only and is not intended as legal advice.