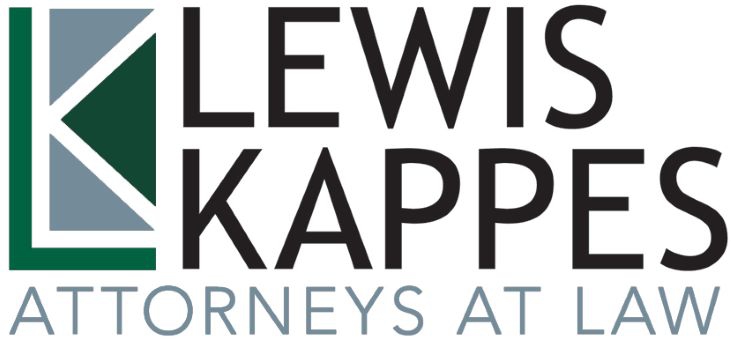 Lewis Kappes is pleased to announce that our Immigration Practice Group and our Education Law Practice Group have been ranked in the Number One Tiers for Regional Rankings, provided by the U.S. News and World Report. You can visit their website here.

Congratulations to our dedicated Immigration and Education Attorneys!

Immigration Team
Sarah Burrow
Dallin Lykins
Ryan C. Marques
Thomas Ruge
Steven Tuchman

Education Law Team
Susan Traynor Chastain
Monica Conrad
Michelle Cooper
Karen Glasser Sharp
Sara Blevins
Robert Rund
Francesca Hoffmann
Emma Jay
Stephanie Slone

Disclaimer: This article is made available for educational purposes only and is not intended as legal advice.