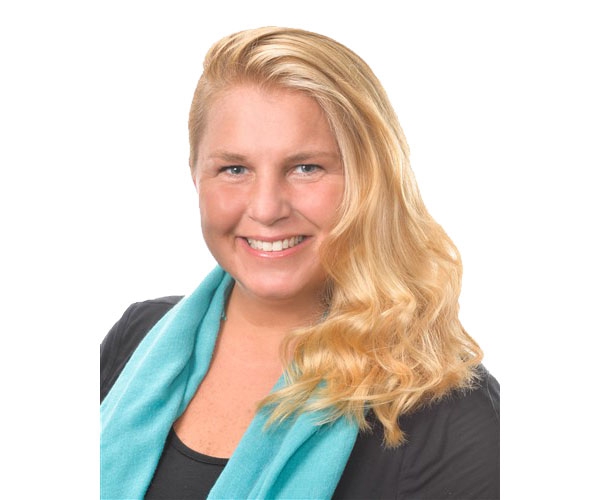 Lewis Kappes attorney Sarah Burrow was recognized on Thursday by the American Immigration Lawyers Association (AILA) Indiana Chapter as this year's PRO BONO CHAMPION. The award distinguishes her as a true champion of pro bono and a professional exemplar. Thank you for your commitment to increasing access to justice for the immigrant community and for all of your great work, Sarah!

---

La abogada de Lewis Kappes, Sarah Burrow, fue reconocida el jueves por el Capítulo de Indiana de la Asociación Americana de Abogados de Inmigración (AILA) como la CAMPEONA PRO BONO de este año. El premio la distingue como una verdadera campeona de pro bono y un ejemplo profesional. ¡Gracias por su compromiso de aumentar el acceso a la justicia para la comunidad inmigrante y por todo su gran trabajo, Sarah!

Disclaimer: This article is made available for educational purposes only and is not intended as legal advice.