Small Business Administration Offers Low-Interest Federal Disaster Loans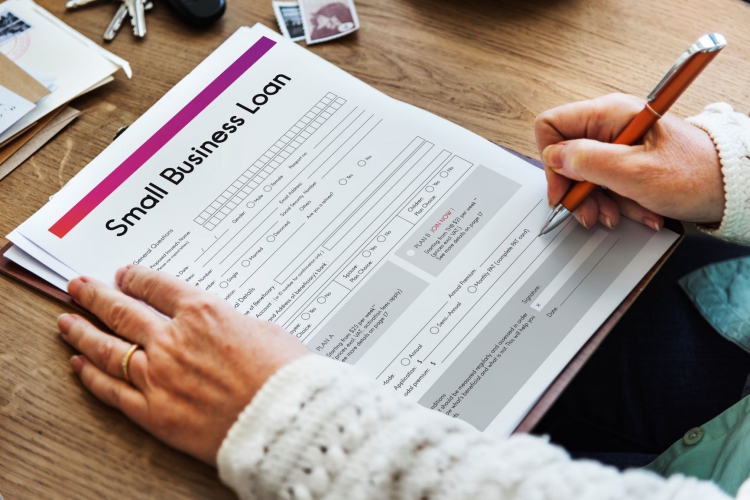 The U.S. Small Business Administration ("SBA") is offering low-interest federal disaster loans for working capital to eligible small businesses in designated states and territories that have sustained substantial economic injury as a result of the Coronavirus ("COVID-19"). To see if your small business is eligible for a disaster loan in your state, visit the U.S. SBA Disaster Loan Assistance website.

Eligible small businesses, non-profit organizations of all sizes, small agricultural cooperatives, and small aquaculture businesses that have been adversely impacted as a direct result of COVID-19 since January 31, 2020, may qualify for Economic Injury Disaster Loans of up to $2,000,000.00 with an interest rate of 3.75% for small businesses and 2.75% for non-profit organizations with terms up to 30 years. The loans may be used to pay fixed debts, payroll, accounts payable, and other obligations that could have been paid had the disaster not occurred.

For disaster loans under $25,000.00, no collateral will be required. For disaster loan over $25,000.00, the SBA will require collateral, and will take real estate collateral when it is available. While the SBA will not decline a loan for lack of collateral, it will require the borrower(s) to pledge what collateral is available at the time of loan application.

Below are the basic filing requirements, as provided by the SBA:
Completed SBA loan application (SBA Form 5)
Tax Information Authorization (IRS Form 4506T) for the applicant, its principals, and its affiliates
Complete copies of the most recent Federal Income Tax Return
Schedule of Liabilities (SBA Form 2202)
Personal Financial Statement(s) (SBA Form 413)
Other information that may be collected includes:
Complete copy, including all schedules, of the most recent Federal income tax return for principals, general partners, or managing member, and affiliates
If the most recent Federal income tax return has not been filed, a year-end profit-and-loss statement and balance sheet for that tax year
A current year-to-date profit-and-loss statement
Additional Filing Requirements (SBA Form 1368) providing monthly sales figures
Applicants for the Disaster Loan Program can apply online via the SBA's secure website at the following address: https://disasterloan.sba.gov/ela. Applicants can also elect to submit paper loan applications using materials downloaded from www.sba.gov/disaster. Once completed, paper loan applications should be mailed to: U.S. Small Business Administration, Processing and Disbursement Center,14925 Kingsport Road, Fort Worth, TX 76155.

Disclaimer: This article is made available for educational purposes only and is not intended as legal advice.