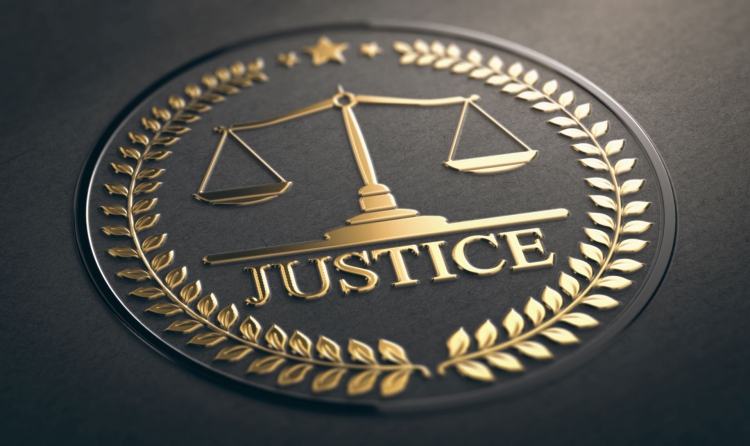 We continue to closely monitor how our nation's immigration system is impacted by the global pandemic, and are focused on providing the most up-to-date information to clients and the public.

The US Department of Justice announced on May 4, 2020 that all non-detained hearings at the immigration courts scheduled through May 29, 2020 have been postponed. This means if you are not in custody and have a hearing scheduled for prior to May 30, 2020, your hearing will be automatically rescheduled. If you have a family member or friend in custody, his/her hearings are going forward.

Immigration Courts have established temporary e-mail accounts to facilitate electronic filings for all parties, and we are using these e-mail accounts to continue timely filing documents.

Please contact our office at (317) 639-1210 with any questions.

Disclaimer: This article is made available for educational purposes only and is not intended as legal advice.