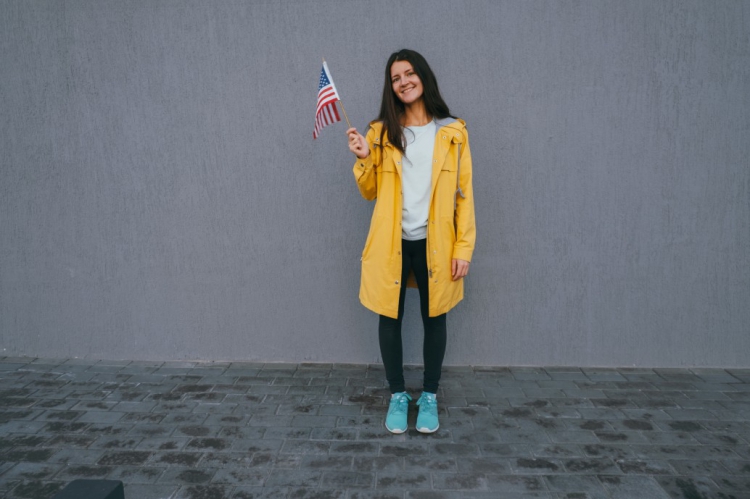 The Supreme Court ruled today that the Trump administration cannot shut down Deferred Action for Childhood Arrivals ("DACA"). DACA was created on June 15, 2012 by then-President Barack Obama for certain people who came to the United States as children and who met several guidelines to be able to request protection from removal and work authorization.

Chief Justice John Roberts wrote in the decision that the acting secretary violated the Administrative Procedures Act, and that the decision to rescind DACA must be vacated.

Please stay tuned for additional updates, particularly regarding potentially rapidly changing US Citizenship and Immigration Services procedures. It is important to remain informed, as it is expected the Trump administration will attempt to end DACA by following steps it failed to take in this case.

We share the joy of this victory with you!

Disclaimer: This article is made available for educational purposes only and is not intended as legal advice.