Who Can Vote in the U.S. Presidential Election?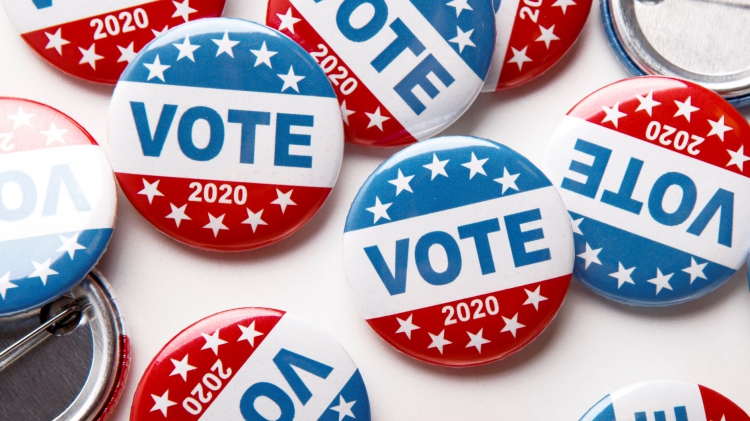 If you have any questions about your eligibility to vote and/or naturalization, please call and talk to one of the Lewis Kappes immigration attorneys at 317.639.1210.
Mobile Friendly View

Disclaimer: This article is made available for educational purposes only and is not intended as legal advice.