USCIS Extends TPS for South Sudan and Opens Re-Registration Period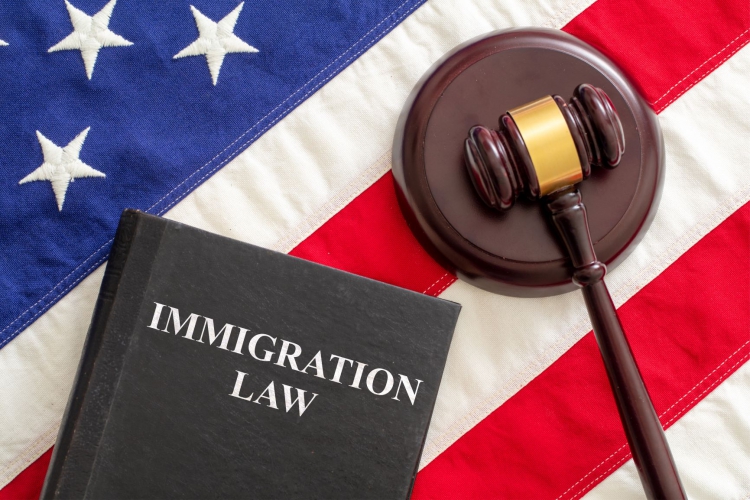 USCIS recently announced individuals with current Temporary Protected Status (TPS) from South Sudan can choose to maintain their status through May 2, 2022 by re-registering for TPS. The period to re-register runs from November 2, 2020 through January 4, 2021. In addition, anyone with an Employment Authorization Document (EAD) with an expiration date of November 2, 2020 are all automatically extended through May 1, 2021.

The attorneys at LEWIS KAPPES have experience working with TPS applicants and re-registrants from numerous countries, including those from South Sudan. Feel free to contact our attorneys at 317.639.1210 with any questions regarding TPS and the re-registration process.

Disclaimer: This article is made available for educational purposes only and is not intended as legal advice.