Appellate Court's Order Allows for Public Charge Rule During Appeal Process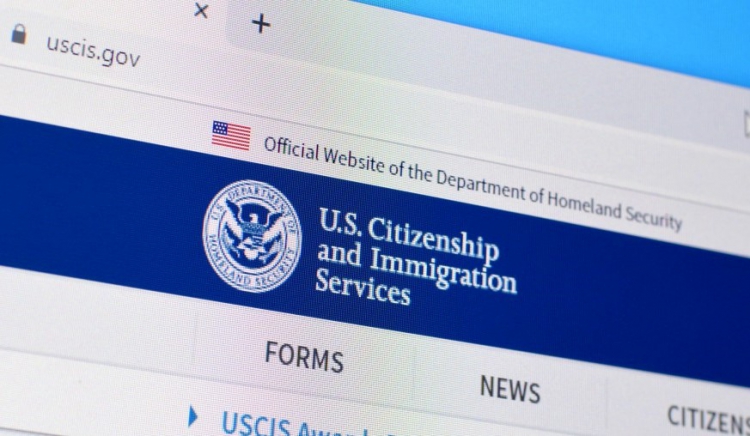 All applicants for lawful permanent resident status and immigrant visas will continue to be required to adhere to the DHS Public Charge Rule and submit the necessary forms and evidence of their financial situation until a final decision is made by the Seventh Circuit. On November 2, the district court had ordered the U.S. Citizenship and Immigration Services (USCIS) could not enforce the DHS Public Charge Rule, but the order was appealed to the Seventh Circuit. On November 3, the Seventh Circuit, while not yet making a decision on the merits of the actual judgement, did order a Stay on the district court's judgment while the entire appeal is pending.

Please feel free to contact the Lewis Kappes immigration attorneys at 317.639.1210 to discuss your case.

Disclaimer: This article is made available for educational purposes only and is not intended as legal advice.