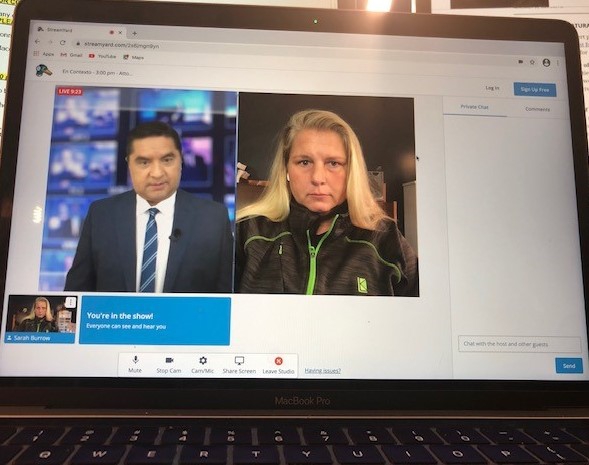 Lewis Kappes attorney Sarah Burrow appeared yesterday on En Contexto con Luis Navarro, on Telemundo Indy. Ms. Burrow discussed the new naturalization exam, now with additional questions to study and double the number of questions asked at interview. She shared information on immigration policies expected to be implemented by the Trump administration in its final days, as well as what the Biden administration is anticipated to reverse and introduce after the transition occurs later next month.

If you have questions about your naturalization or case, please call and talk to one of the Lewis Kappes immigration attorneys at 317.639.1210.

Disclaimer: This article is made available for educational purposes only and is not intended as legal advice.