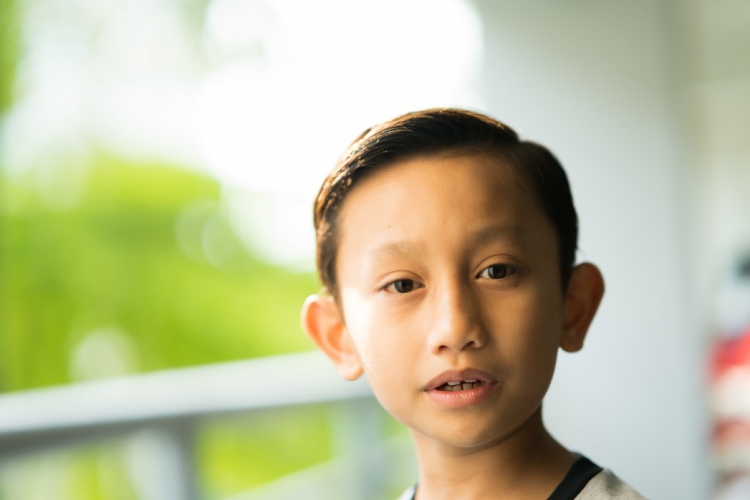 A federal judge on Friday, 12/04/2020, ordered the Trump administration to fully restore DACA, the Obama-era program designed to shield young, undocumented immigrants from removal.

Judge Nicholas Garaufis of the US District Court in Brooklyn directed the administration to allow newly eligible immigrants to file new applications, restore employment authorization cards to a full two years, and reinstitute advance parole.

Lewis Kappes fully supports this decision, and the firm's immigration law group is eager to assist current and new clients who can benefit from DACA. We have extensive experience with the program, having worked on DACA cases – many of them complex – since the implementation of DACA in June 2012. We encourage our community to contact our office at (317) 639-1210 to schedule a virtual consultation with a seasoned attorney.

_____________________________________________

Juez Ordena al Gobierno Restablecer Completamente el Programa DACA

Un juez federal el viernes, 04/12/2020, ordenó a la administración de Trump restaurar por completo DACA, el programa de la era de Obama diseñado para proteger a los inmigrantes jóvenes e indocumentados de la deportación.

El juez Nicholas Garaufis del Tribunal de Distrito de los Estados Unidos en Brooklyn ordenó a la administración que permitiera a los inmigrantes recién elegibles presentar nuevas solicitudes de protección bajo el programa, que restableciera a los permisos de trabajo a dos años completos, y que restituyera los permisos de viaje.

Lewis Kappes apoya totalmente esta decisión, y el grupo de abogados de inmigración del despacho tiene ganas de ayudar a los clientes actuales y a nuevos quienes pueden beneficiar de DACA. Tenemos experiencia extensa con el programa, habiendo trabajado los casos de DACA – muchos de ellos bastante complejos – desde la implementación del programa en junio 2012. Les animamos a contactar a nuestra oficina al (317) 639-1210 para fijar una consulta virtual con un abogado experto.

Disclaimer: This article is made available for educational purposes only and is not intended as legal advice.