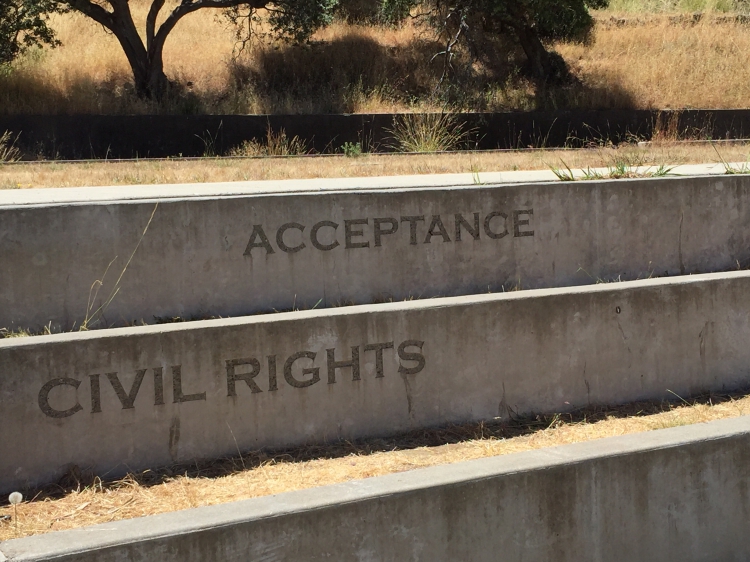 President Biden reopened the country yesterday to people seeking green cards, ending a ban on legal immigration that President Trump imposed last spring, citing what he said was the need to protect American jobs during the pandemic. In a proclamation, Biden said the ban "did not advance the interests of the United States," and that, "it harms the United States, including by preventing certain family members of United States citizens and lawful permanent residents from joining their families here. It also harms industries in the United States that utilize talent from around the world."

The team of immigration attorneys at Lewis Kappes continues to pay very close attention to all policy changes, ready to engage our community regarding the new administration's changes to immigration law. We are eager to assist as many of our immigrant neighbors as possible. Please contact our office at (317) 639-1210 to schedule a time to speak with one of us!

Disclaimer: This article is made available for educational purposes only and is not intended as legal advice.