US Supreme Court Hands Victory to Immigrants Facing Deportation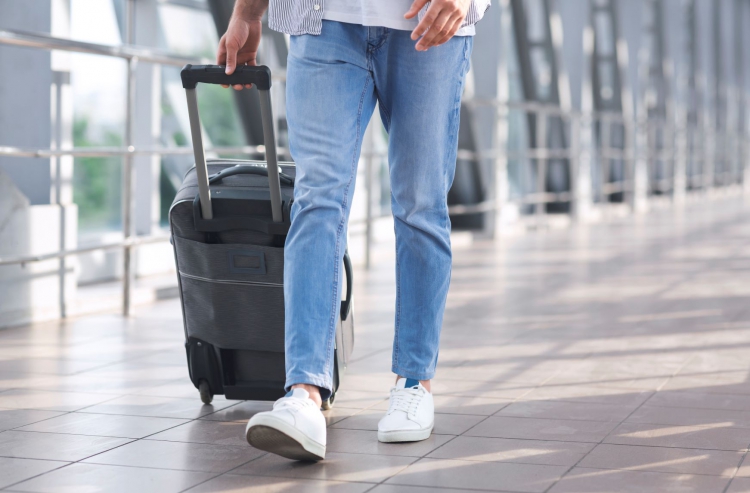 On Thursday, in a 6-3 decision that divided the Supreme Court's conservative bloc, new hope emerged for hundreds of thousands of immigrants in removal proceedings. The justices decided in Niz-Chavez v. Garland that federal immigration law requires authorities to include all relevant details in a Notice to Appear for a hearing in one document, rather than sending the information across multiple documents. A Notice to Appear sufficient to trigger the Illegal Immigration Reform and Immigrant Responsibility Act of 1996 (IIRIRA)'s stop-time rule is a single document containing all of the information about an individual's removal hearing specified in 8 U.S.C. §1229(a)(1). This decision is particularly relevant to those who may be eligible for Cancellation of Removal. This may include some foreign nationals who may not have pursued Cancellation of Removal because of earlier interpretations of the "stop-time rule."

We encourage individuals in removal proceedings to discuss this important new development with the immigration law team at Lewis Kappes. Please call our office at (317) 639-1210 to schedule a consultation.

Disclaimer: This article is made available for educational purposes only and is not intended as legal advice.