Lewis Kappes Leads Effort in Randolph Eastern School Corporation (RESC) Victory in High Stakes Wind Turbine Dispute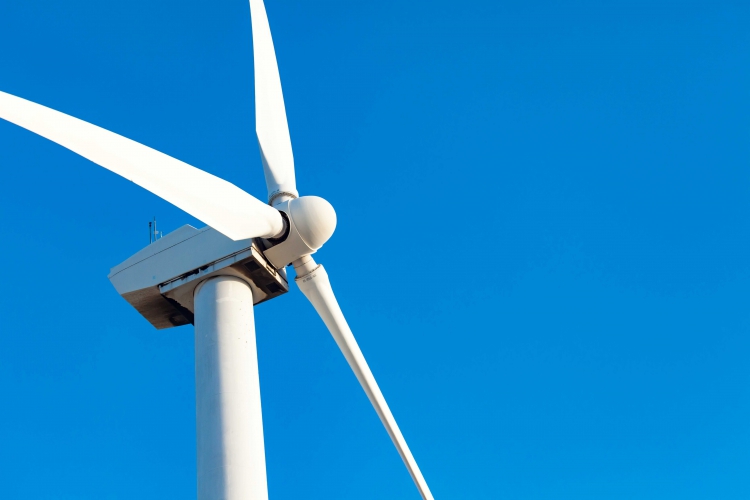 Randolph Eastern School Corporation's nearly 14-year ordeal with a failed wind turbine project ended recently when the Indiana Supreme Court found the wind turbine contract entered into between Performance Services, Inc. and RESC null, void, and unenforceable.

The wind turbine contract provided that the contractor would construct, own, and operate a wind turbine for at least 5 years in order to take advantage of a 30% of capital costs federal tax credit, after which time RESC could elect to exercise an option to purchase the wind turbine. The wind turbine experienced persistent mechanical and operational difficulties, and was often offline. RESC declined to exercise the option to purchase. The wind turbine was shut down by PSI in 2019. At no time did the turbine provide power directly to any RESC facilities.

Litigation in the case commenced with RESC filing a Complaint for Declaratory Judgment in Randolph Circuit Court in 2021. At issue was whether the turbine contract constituted an unauthorized investment under Indiana's Public Investment Act requiring RESC to pay "access fees" in excess of $3 million over a 20-year Term.

RESC was awarded Summary Judgment at the trial court level. The Court of Appeals reversed the trial court via a split 2-1 decision. Petition to Transfer was granted and the Indiana Supreme Court unanimously affirmed the trial court finding on behalf of RESC and provided guidance to private companies seeking to work with Indiana schools in the future.

Lewis Kappes teamed with RESC and its Board to navigate complex school law principles; utility law principles; forward leaning litigation strategy to initiate the Declaratory Judgment locally; and complex briefing at the Indiana Court of Appeals and Supreme Court.

Litigation efforts were led by James Zoccola and Matt Tarkington, complemented by Robert Rund on school and municipal law principles and Anne Becker on utility law principles and Joe Rompala on utility and appellate issues.

ISBA supported RESC's legal position before the Supreme Court with the filing of an amicus brief authored by Kent Frandsen, Amicus Counsel for ISBA.

Disclaimer: This article is made available for educational purposes only and is not intended as legal advice.