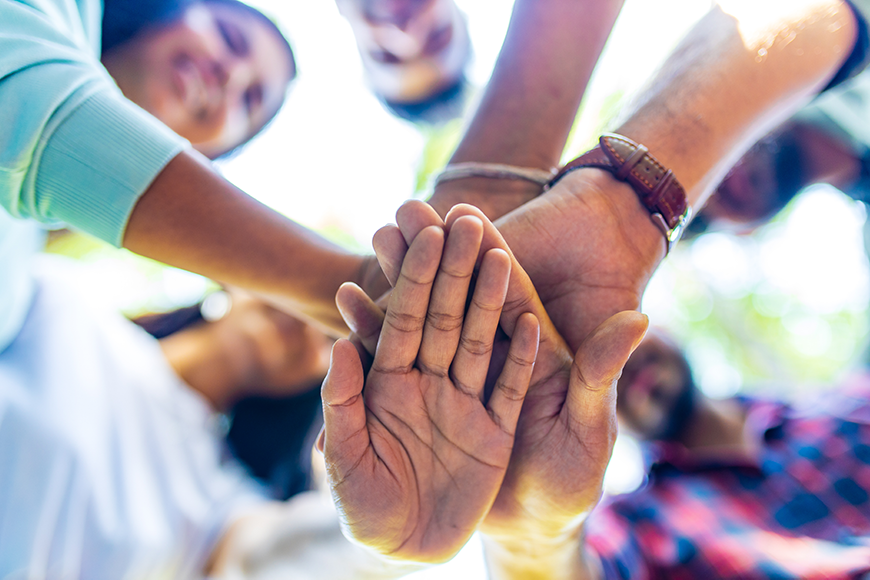 Immigration
Our attorneys and professional staff have extensive depth and experience in all aspects of immigration law. Every client interacts directly with attorneys possessing decades of experience handling thousands of immigration cases of every type. We represent clients with any immigration matter in any location across the United States and at U.S. Embassies and Consulate Offices throughout the world.
For more than 40 years, Lewis Kappes attorneys have appeared before the various immigration-related agencies within the Department of Homeland Security, Department of Labor, Department of State, Customs and Border Patrol, Immigration Customs Enforcement, and Department of Justice. Our attorneys and professional staff speak many languages (Spanish, Portuguese, Punjabi, Arabic, and Urdu). Lewis Kappes clients include all ages, ethnicities, sexual orientations, religions, nationalities and citizenships, all forms of business and corporate entities, and they come from all continents on the globe.
The immigration lawyers of Lewis Kappes have received many awards and other recognition for providing top-quality immigration assistance on immigration matters. Our attorneys have been repeatedly honored as "Super Lawyers" or "Best Lawyers in America" and recognized as "Rising Stars." In addition, our attorneys lecture and publish frequently on Immigration and Nationality law matters, are sought out thought leaders on immigration, and they have served as Adjunct Professors on Immigration Law at the Indiana University Robert H. McKinney School of Law.
Lewis Kappes attorneys are active in leadership positions in the American Immigration Lawyers Association (AILA), the Indiana and Indianapolis Bar Associations, the Indianapolis Honorary Consular Corps, the Indianapolis Committee on Foreign Relations, the Indianapolis Chamber of Commerce, The International Center, as well as numerous community organizations.
Employment-based Immigration
Lewis Kappes helps businesses, universities, and religious organizations compete globally for excellence in their workforce. We work with our clients to assess their needs, both short- and long-term, to identify the best legal strategy.
We assist employers with the following:
E Visas: Treaty/Trader/Investor Visas (EB-1, EB-2, EB-3, and EB-5) – employment-based permanent immigration including PERM and PERM special handling labor certifications
F Visas: Student Visas – for students attending U. S. universities
H-1B Visas: Specialty Occupation Visas
H-2 Visas: Temporary, Seasonal and Other Worker Visas
H-4 Visas: Dependent Visa for H-1 Family Holders
I Visas: Foreign Press/Media Visas
J Visas: Exchange Visitor Visas – for physicians and other health care works as well as professors, scholars, and teachers
L Visas: Intra-Company Transfer Visas – transferring workers (executives, managers, and those of specialized knowledge) to a U.S. division of an international firm
O Visas: Extraordinary Ability Visas – for persons of extraordinary ability and outstanding professors and researchers
P Visas: Internationally recognized athletes and entertainers
Q Visas: Visas for those participating in an international cultural exchange
R Visas: Religious Worker Visas
TN Visas: Visas for professionals from Canada and Mexico
EAD: Employment Authorization Document
Labor and employment counsel including defense of discrimination claims, non-competition provisions in employment contracts, severance agreements, and other related HR management and advice
Advice regarding employer responsibilities under the immigration laws including Form I-9, E-Verify, and compliance audits
Advice regarding global mobility matters for multinational companies transferring their employees around the globe
Consular processing at U.S. Embassies in foreign countries
Companies and Industries We Help
Lewis Kappes represents companies in various industries in employment-based immigration matters, including:
Hospitals, physician practices, primary care clinics, and other health care providers
Colleges, universities, and research institutions
Architecture, engineering, and construction companies
Entrepreneurs and investors
Professional athletes
Motor sports teams
Information technology, telecommunications, and high-technology companies
Manufacturing and robotics companies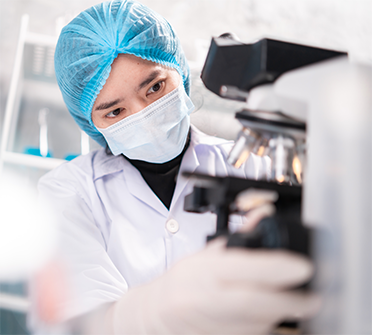 ---
Family-based Immigration
We help families remain together in the United States by assisting them with a variety of immigration needs. We assist U.S. citizens and Lawful Permanent Residents sponsor their spouses, fiancé, parents, and children to obtain permanent residence in the United States. We help with: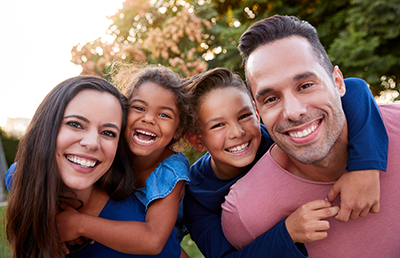 K Visas: K Visas (K1, K2, K3, and K4) – for fiancé(e) and children/spouse and children of the U.S. citizen
Adoption and Guardianships for children and juveniles
Adoptions for foreign nationals and international adoptions for U.S. citizens
Violence Against Women Act (VAWA) self-petitions for victims of domestic violence
People with legal issues that may be affected by their immigration status (such as starting a new business)
Reducing immigration consequences of criminal convictions
Consular processing at U.S. Embassies in foreign countries
United States Citizenship
We help individuals who want to become United States citizens. Depending on your situation, there may be different ways to obtain citizenship such as naturalization or acquisition.
Asylum
We represent individuals who are seeking asylum in the United States because they cannot return home due to turmoil in their country.
Waivers of Inadmissibility & Excludability
We assist individuals who have problems that need to be addressed because of an adverse impact on eligibility for a visa, such as past criminal convictions, testing positive for tuberculosis or HIV, or past problems with immigration including previous deportations.
Temporary Protected Status
The U.S. Secretary of Homeland Security may designate a foreign country for Temporary Protected Status (TPS) if the country is confronting an ongoing armed conflict, environmental disaster, or extraordinary and temporary conditions. If you are eligible, our attorneys can help you file a TPS application.
---
Latest News
Keeping you in the know