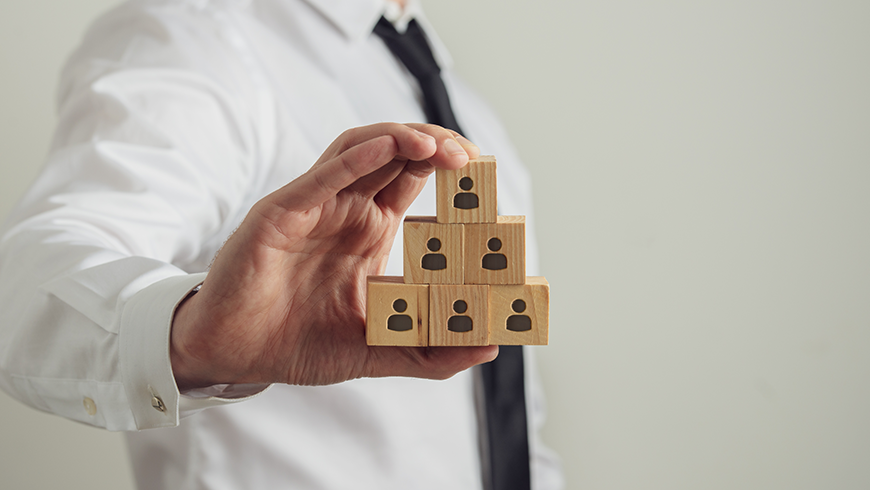 Labor & Employment
Our attorneys represent employers on a wide range of employment matters including day-to-day counseling and advice, responding to agency complaints and investigations, and litigation. We are dedicated to helping employers maintain positive relationships with employees, solve unforeseen problems quickly, and provide practical options designed to comply with legal requirements while meeting the needs of the workplace.
Lewis Kappes represents both employers and individuals in matters and disputes related to employment contracts (including independent contractor agreements), severance and separation agreements, and non-compete agreements.
We represent clients in state and federal courts, and before administrative agencies such as the Equal Employment Opportunity Commission and the Department of Labor.
Human Resources Support
Employee handbook and policies
Employee leave and accommodation issues including Family Medical Leave Act ("FMLA"), Americans with Disabilities Act ("ADA"), military leave, religious accommodation, and employer-created leave policies
Employment contracts, independent contractors agreements, and non-compete agreements
Layoffs, reductions in force and terminations (including separation and severance agreements)
Wage and hour compliance and employee classification under the Fair Labor Standards Act ("FLSA") and state wage and wage payment statues and regulations
Discrimination and sexual harassment claim investigations
Management training
National Labor Relations Act ("NLRA") compliance for both union and non-union employers, handling proceedings before the National Labor Relations Board ("NLRB"), and representing management in collective bargaining
Equal Employment Opportunity Commission ("EEOC") and state agency Charges of Discrimination and other federal and state agency complaints and investigations including from the U.S. Department of Labor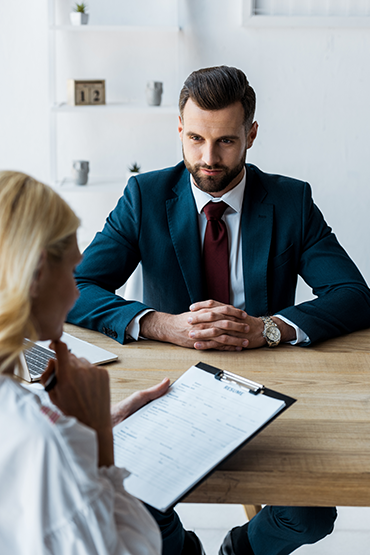 Employment Litigation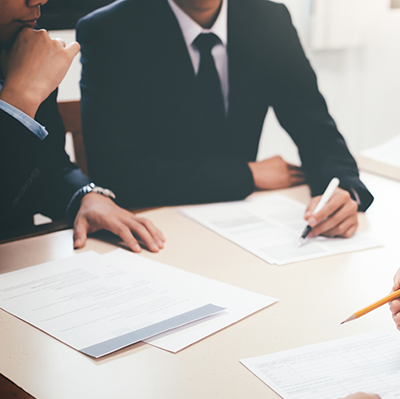 Discrimination claims involving age, sex, race, religion, disability, and national origin
Wrongful termination
Wage and hour claims (FLSA)
Employment contract disputes
Defamation
FMLA and ADA claims
---
Latest News
Keeping you in the know