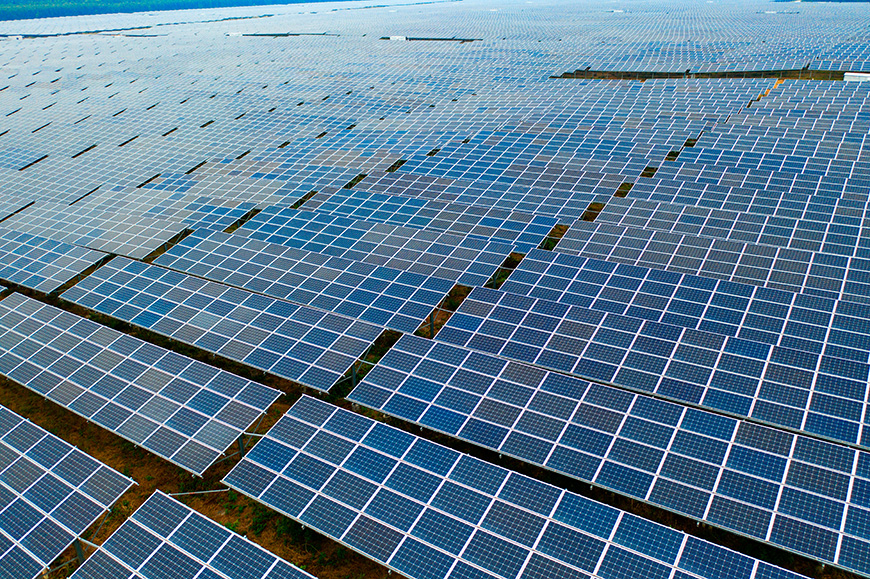 Energy & Utility
Lewis Kappes is a leader in energy and utility law in Indiana. Our team draws upon our depth of experience to take innovative approaches to meet developing energy and utility marketplace demands.
As energy technologies continue to evolve including the emergence of renewable energy, our energy and utility practice group brings depth of experience, comprehensive understanding, and innovative problem-solving to important energy and utility matters involving high financial stakes.
Our attorneys have represented large volume consumers and industry participants for decades. In particular, we regularly protect the interests of industrial and manufacturing businesses in utility rate proceedings and other energy and utility matters. We work closely with Indiana Industrial Energy Consumers, Inc. (INDIEC), a trade association of many of the largest businesses in the state.
We are active in major energy projects at all stages of the process: legislative advocacy on energy and utility bills, litigation in regulatory and trial court proceedings, negotiations with utilities and other stakeholders, and appellate work on precedent-setting cases.
Our work has led to hundreds of millions of dollars in refunds and has saved clients billions in rate reductions. Besides industrial consumers, our clients include an array of energy enterprises, marketers, municipalities, educational and medical institutions, and small businesses.
Rate Cases
A rate case is a comprehensive proceeding in which a utility seeks to increase its basic rates and charges. Our familiarity with Indiana utilities and ratemaking principles enables us to target issues of greatest impact for effective advocacy in highly complex disputes.
Trackers and Riders
Through trackers and riders, utilities can seek periodic rate adjustments specific to defined categories of costs. We are active in threshold cases where the scope of recoverable costs is determined, and in periodic rate proceedings where prompt action may be needed to challenge increases.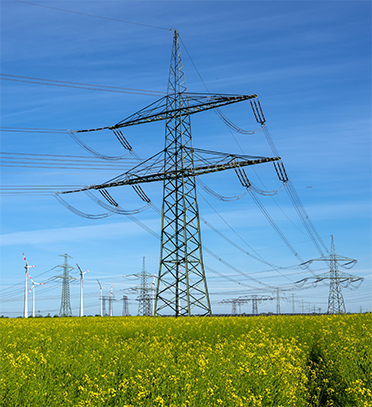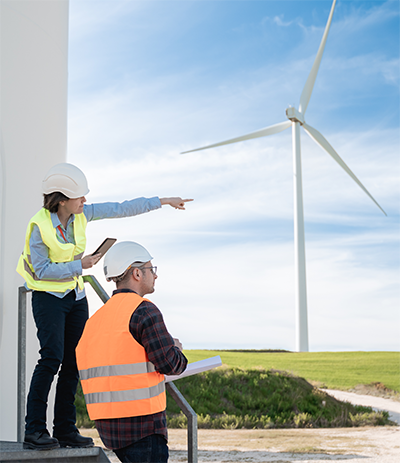 Cogeneration, Private Energy, and Renewables Projects
As an alternative to paying regulated rates to a monopoly utility, large consumers can meet their own energy needs by installing private facilities such as cogeneration or combined heat and power (CHP) units, waste-to-energy projects, and renewable energy sources. We assist in analyzing options, negotiating agreements, coordinating with parties including the utility, and addressing compliance issues.
Utility Construction Projects
For major investments such as power plants and expensive environmental compliance projects, utilities can secure regulatory preapprovals that significantly impact future rates. Effective engagement at the front end can be key to addressing concerns with the planned project, achieving cost-efficiency, and establishing ratepayer protections.
Purchased Power Agreements and Guaranteed Energy Savings Contracts
School corporations, municipalities and other governmental entities have options to manage energy costs. We assist in evaluating proposals, counseling on energy needs, negotiating agreements, ensuring regulatory compliance, and analyzing issues such as financing and renewable tax credits.
Territorial Disputes
Utilities have service rights in defined territories, but sometimes customer operations cross boundaries or there is a dispute about whether a given activity infringes the utility's exclusive rights. We are experienced in handling disputes concerning territorial issues, split sites, bypasses, and service area claims.
Affiliate Transactions
When a regulated monopoly conducts business with an unregulated affiliate, there are risks involving uncompetitive terms, ratepayer subsidies and erosion of regulatory protections. Our experience includes regulatory challenges to affiliate transaction, antitrust suits, and establishing affiliate guidelines and codes of conduct.
Water and Wastewater Issues
Water and wastewater regulation involves the interrelation of utility and environmental law, administered by state regulators, municipalities and regional districts. We help clients navigate the challenges arising in rate proceedings, billing disputes, service issues, cost allocation and classification questions, and connection concerns.
Telecommunications
For telephone, wireless, internet and cable services, the regulatory process has changed as rapidly as technological advances. We have the perspective and experience to handle interconnection agreements and disputes, and to assist telecommunication businesses, wireless carriers and cable television providers to address state regulatory compliance issues.
---
Latest News
Keeping you in the know