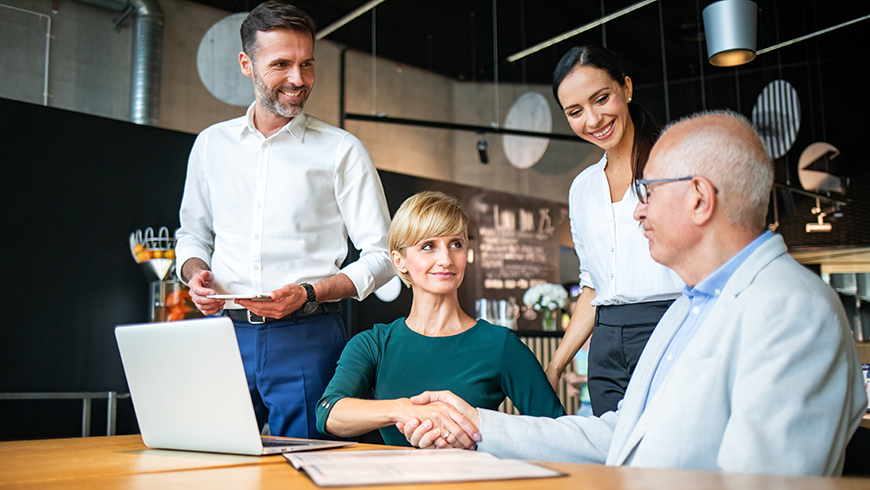 Corporate & Transactional
Business owners rely on Lewis Kappes for sound advice and guidance. We represent businesses from start-up to dissolution, performing many of the same services as in-house general counsel.
Our attorneys have substantial experience in a variety of corporate, commercial, and real estate transactions. Lewis Kappes regularly counsels clients on matters such as negotiating and drafting agreements, the formation of business entities, advising closely-held businesses, and handling real estate issues. Our attorneys in related practice areas such as environmental, real estate, lending and finance, and labor and employment, provide unique advantages to our business clients through a wide range of depth and experience in multiple practice areas.
Corporate Law
Lewis Kappes attorneys serve as counsel to numerous businesses with respect to their legal needs, including corporate compliance, contracts, licensing, real estate, and employment issues. Some of our business services include:
Preparing and negotiating agreements with clients, vendors, and other third-parties
Working with businesses to choose the most suitable legal structure, such as a limited liability company, corporation, or partnership
Advising businesses as to governance and planning issues
Protecting client interests by preparing and reviewing operating agreements, executive and employee compensation agreements, shareholder agreements, licenses, and various other business contracts
Completing corporate filings and preparing corporate records, minutes, and resolutions
Assisting with employee relations and benefits
Protecting intellectual property rights
Establishing business succession plans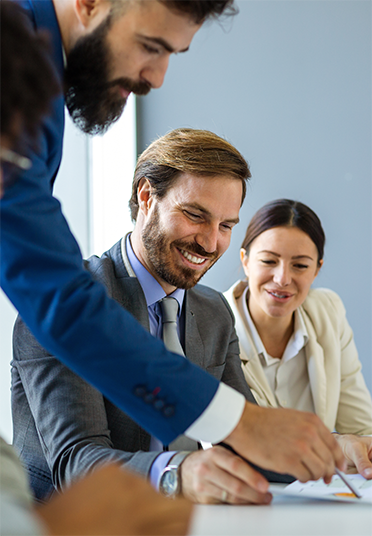 Transactional Law
Our business attorneys handle all types of commercial transactions ranging from family-owned and founder-owned exits to cross-border transactions. Our firm provides a dedicated team to deliver efficient deal execution and cost-effective legal advice including: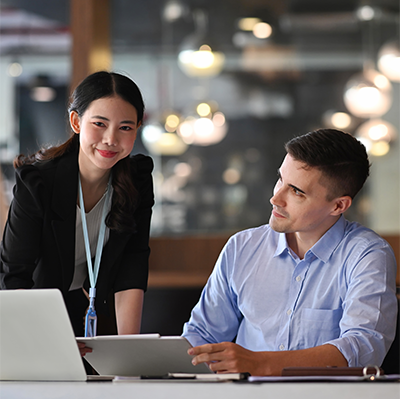 Assisting with mergers and acquisitions
Helping with the purchase and sale and commercial real estate
---
Latest News
Keeping you in the know