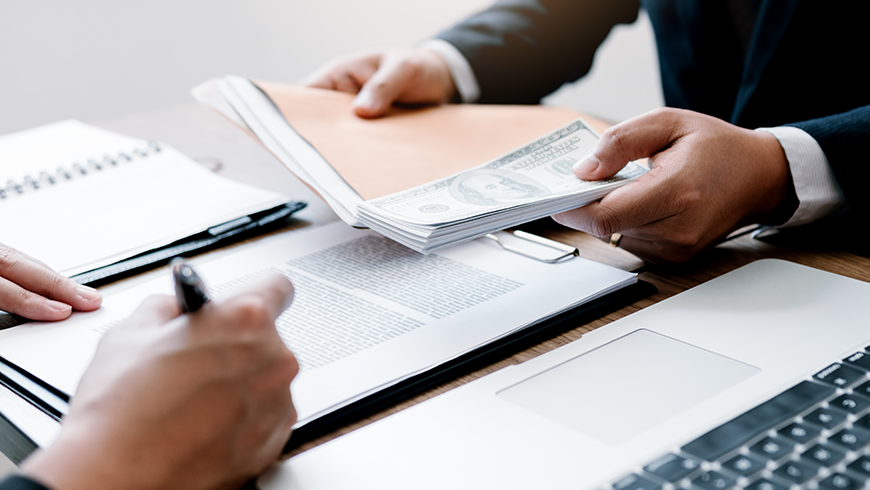 Lending & Finance
Our attorneys work with banks, lenders, and businesses nationwide to close loans, negotiate title insurance, analyze business transactions, and guide clients throughout the closing process. Throughout a client-focused and collaborative approach, our attorneys provide knowledge, service, and insight for clients across the country.
Our experience encompasses a wide range of commercial lending transactions, with a focus on Small Business Administration ("SBA") government guaranteed loans, including SBA 7(a) and 504, as well as USDA and conventional financing. We serve as trusted advisors in each transaction by providing sound and practical solutions that promote efficient and accurate closings for our clients.
Lewis Kappes commercial lending and finance attorneys are recognized across the nation. Our attorneys are licensed in multiple states and have depth and experience in multiple forums. As counsel for banks and lenders, our Lending & Finance team has closed transactions in all fifty (50) states. We are proud members of the National Association of Government Guaranteed Lenders ("NAGGL").
SBA Lending
For banks and lenders, preserving the SBA guaranty is the most important aspect of the closing process. With continued growth, change, and regulation, having trusted counsel on your side is invaluable. Lewis Kappes attorneys anticipate issues, provide solutions, and offer a depth of experience that allows clients to close transactions with confidence that the SBA guaranty is intact. Lewis Kappes provides SBA lending services in compliance with an array of regulatory requirements.
Loan documentation and closing
Compliance and lender oversight
Loan structuring, eligibility, and franchise reviews
Drafting commitment letters, authorizations, and loan documents
Management of the due diligence process
Title insurance orders, negotiations, and review
Uniform commercial code, judgment lien, and bankruptcy searches
Collateral lien perfection and enforcements
Post-closing workouts and creditor's rights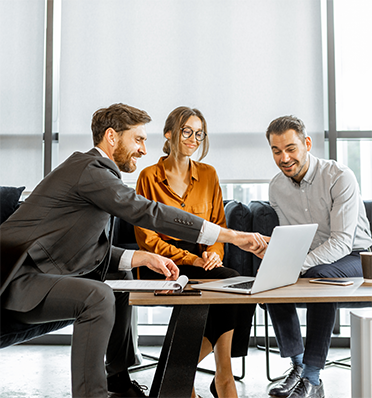 Conventional Real Estate and Asset-Based Secured Financing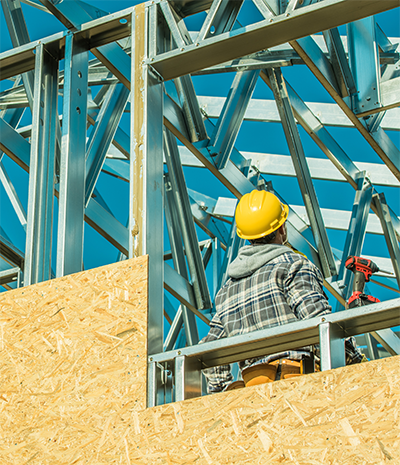 Lewis Kappes provides services for banks and lenders in all aspects of conventional lending transactions.
Owner occupied financing
Income properties financing
Construction financing
Residential and commercial real estate development financing
Conventional cash flow loan transactions
Working capital facilities
Equipment leasing
Due diligence for all real estate collateral (including title insurance review and negotiation, survey, site inspection, and Federal Emergency Management Agency ("FEMA") special flood hazard area reviews)
Commercial Lending and Financial Services
Lewis Kappes serves businesses of all sizes with respect to their business loans and purchase and sales transactions. Our attorneys represent businesses involved in commercial real estate purchases, real estate development, mortgage lending, equipment and machinery purchases, business franchises, and business startups. Our attorneys guide clients through assessing loan terms and help unravel the complexities of loan documents.
Promissory notes
Mortgages
Deeds of trust
Assignments of leases and rents
Personal and entity guarantees
Security agreements
Financial and borrower covenants
Warranties and representations
Estoppel certificates
Due-on-sale provisions
Prepayment penalty obligations
Rights and remedies
Environmental covenants
Indemnification provisions
Waiver of rights
Choice of law provisions
---
Latest News
Keeping you in the know