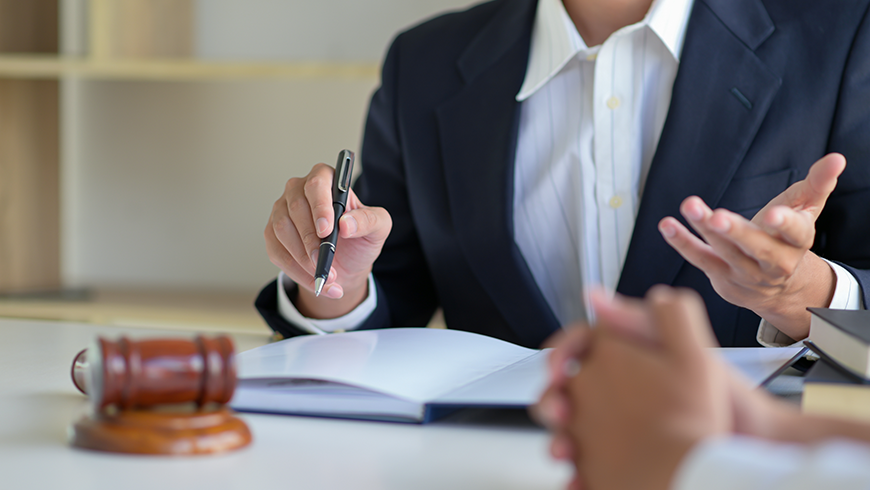 Litigation
Lewis Kappes attorneys defend and prosecute civil, contract, and legal rights of individuals and businesses in court and in government agencies as well as settle disputes using alternative dispute resolution.
The litigation and trial attorneys at Lewis Kappes have a comprehensive understanding of the litigation, trial, and mediation processes based on many years of experience. We focus on moving cases along rapidly and securing results while minimizing the stress, costs and other burdens associated with contested litigation.
Lewis Kappes trial attorneys represent all types of clients, including individuals, small businesses, national and international corporations, insurance companies and associations in every kind of dispute. Our attorneys pride themselves on being well prepared and readily accessible to clients. We are aggressive with proactive investigation, research each claim, and use of the discovery process to maximize early resolution opportunities.
Civil and Commercial Litigation
Lewis Kappes provides outcome-oriented representation for individuals and businesses in routine and complex litigation matters involving:
Contract disputes
Business fraud
Corporate and partnership contested dissolutions
Shareholder disputes
Intellectual property protection
Corporate management disputes
Civil Rights
Construction defect claims
Partner buy-in and buy-out disputes
Labor and employment disputes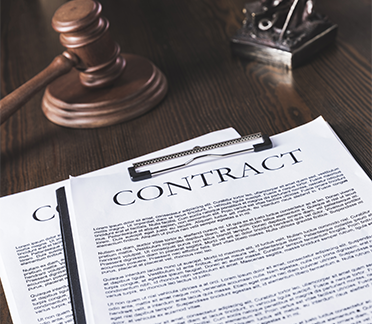 Enforcement and defense involving Non-Compete Agreements or Non-Solicitation Agreements
Real estate and title insurance claims
Trade secrets
Disputed claims in bankruptcy
Franchise Agreement disputes
Creditors rights and commercial foreclosure
Wrongful Death and Catastrophic Injury Claim
Lewis Kappes has experience handling multi-million-dollar wrongful death claims and catastrophic injury claims, including: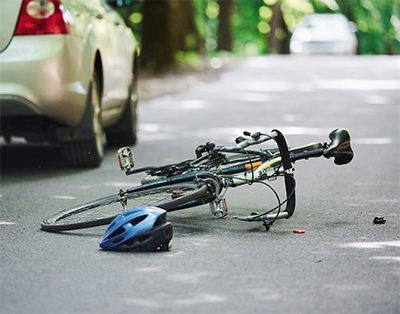 Trucking accidents
Explosion cases
Motorcycle collisions
Bicycle-auto collisions
Scaffolding accidents
Industrial worksite fatalities
Traumatic brain injuries
Drowning accidents
Pedestrian-auto collisions
Child wrongful death
Lewis Kappes is proactive in assembling the critical documents, hiring appropriate experts and taking key depositions to look for early resolutions in difficult cases. Whether at mediation or a jury trial, we drive the case effectively so that our clients are well postured for positive results.
Alternative Dispute Resolution (ADR)
Alternative Dispute Resolution (ADR) can be an effective method for settling disputes which may be less costly, more efficient, and private. ADR is a general term which includes mediation, facilitation, arbitration, and other out-of-court strategies for resolving cases without going to trial.
One of the most popular forms of Alternative Dispute Resolution is mediation. Mediation is an informal process in which a neutral third party – known as a Mediator – helps you and the other party reach an agreement on some or all of your differences. In the mediation process, the mediator helps the parties identify important issues, clarify misunderstandings, explore solutions, and negotiate a settlement rather than having a costly and time-consuming trial.
Lewis Kappes ADR attorneys have the skills to resolve disputes efficiently, avoiding or minimizing the necessity of Court intervention. Lewis Kappes has attorneys certified and registered in:
Civil Mediation
Domestic Mediation
Binding and Non-Binding Arbitration
Our team of trained and experienced ADR attorneys serve as neutrals in mediation and arbitration.
Insurance Licensure
As an Indiana licensed insurance producer, your professional license is critical to your business, your family, and your employees.
If the Indiana Department of Insurance has initiated an agency action against you as the license holder, you need to understand the potential implications and how to respond. If you are the subject of an administrative action in Indiana or in another jurisdiction, or if you were charged with a criminal offense, it is important to immediately consult with an attorney to understand your rights and responsibilities to protect your Indiana license, as well as your licenses held in other jurisdictions. Even if you hold a non-resident license and are not intending to undertake future insurance work in Indiana, an agency action impacting your licensure may need to be reported in all jurisdictions. Failure to timely do so may impact your licensure here and in other states.
---
Latest News
Keeping you in the know